Introduction to Laser Varicose Vein Treatment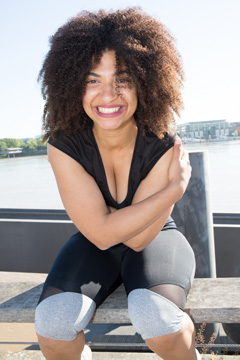 This section of our website provides information about a non-surgical, laser treatment that eliminates bulging, painful varicose veins in about an hour.

If varicose veins are hampering your lifestyle and interfering with normal day-to-day activities, this revolutionary laser treatment may be right for you.

The procedure is performed on an outpatient basis, involves no pain and gets rid of varicose veins.

Explore this section of our website and call for a consultation if you think this procedure may be right for you.