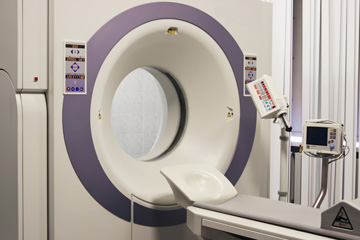 At St. Thomas Radiology Associates, diagnostic imaging services are the core of our practice. Our technology is state-of-the-art, and our technicians are among the best in the world. We offer a comprehensive range of diagnostic x-ray, CT scan, MRI and ultrasound capabilities.
When you arrive for your visit, you will find a friendly, professional environment where patient care and privacy are the central mission. We invite your feedback and will ask you to complete a short survey at the end of your visit.
We are delighted to serve both adult and pediatric patients, and are committed to delivering the highest quality radiologic care available today.